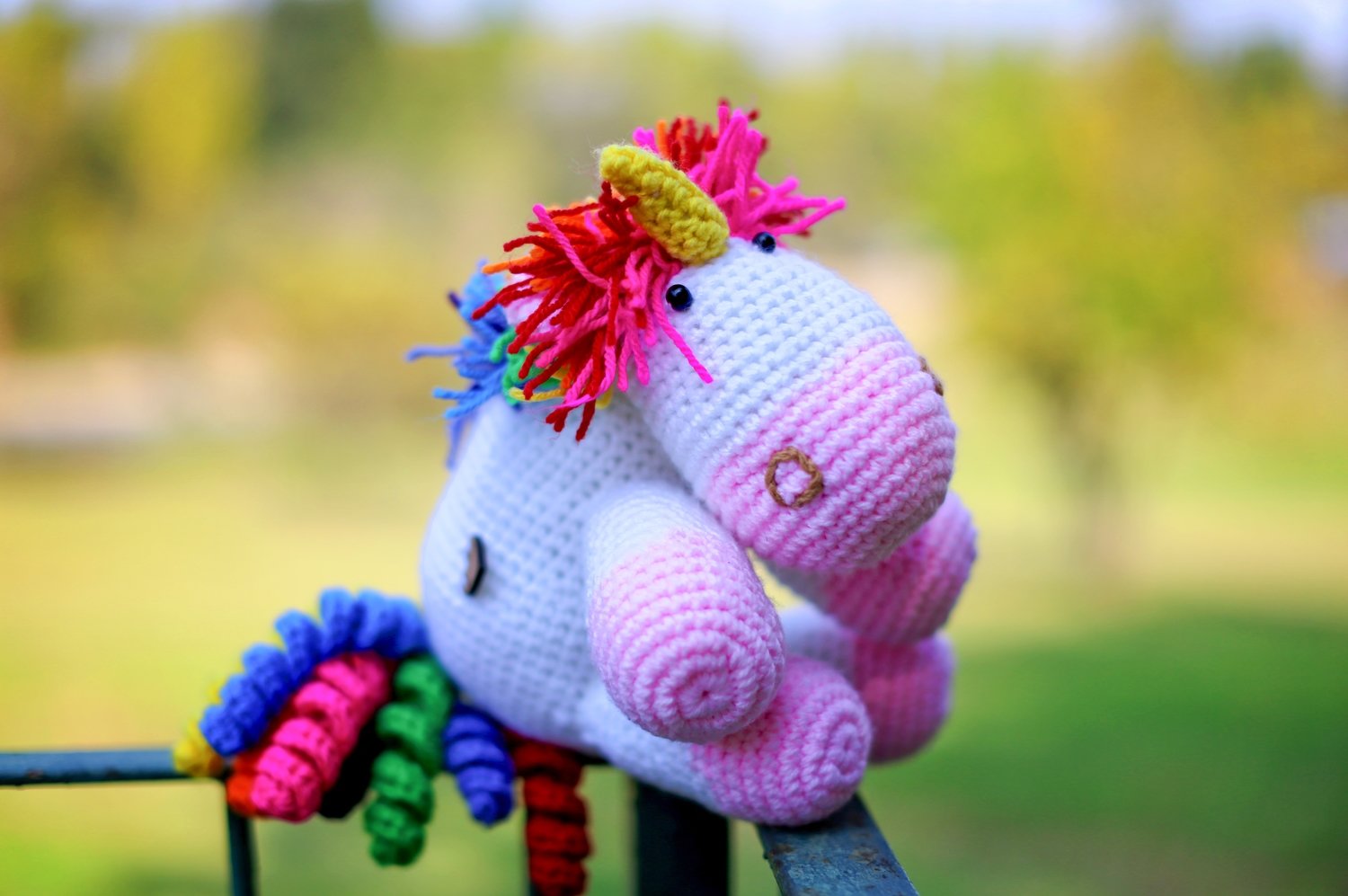 Should you wish to make a monetary donation, you can do so into the following account. Please remember to send your POP to hello@rarebearproject.org and we can issue you with a Section 18A certificate for your tax purposes.
​
Account Name: RareBear Project
Bank: FNB - Sunninghill
Branch Code: 251655
Account Number: 626 457 45128
​
Thank you so much for your kindness and support!